Georgia Lake Fishing Maps and Fishing Spots for GPS
Our Georgia Lake fishing maps and fishing spots for inland Lake fishing are provided by local fishing guides from each Georgia freshwater Lake seen below. Just like all our fishing maps and spots, we've teamed up with local fishing professionals to bring you the best fishing spots across the state of Georgia. All of our fishing spots files are emailed to you the same day of purchase and include files the work with your boats GPS and your Mobile devices. Note: Our product eliminates the need for paper fishing maps or charts.
Georgia Lake Fishing Spots for GPS works with Garmin, Humminbird, Lowrance, Simrad and Raymarine GPS models that accept an SD Card or micro SD Card. Files are included for the brands mentioned with any purchase.
GPS SD Cards – Load our emailed GPS file to your own SD card or purchase a preloaded SD card with your chosen spots during checkout! All waypoints, icons and fishing spots comments are editable so users can customize the fishing spots how they like. See more about how easy our Lake Fishing Spots load to your GPS!
Georgia Lake Fishing Maps for Mobile Devices work with iPhone, Android, Droid using the free Google Earth app and several other GPS apps. This included Google Earth mobile file opens right from the email we send for simple and easy access. This included file also works with any computer using Google Earth.
Georgia Lake Fishing Spots List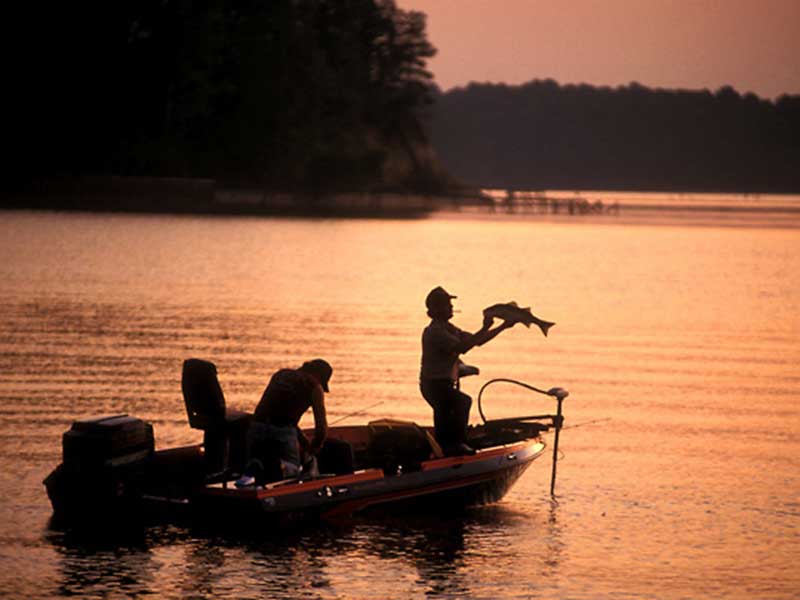 Lake Sidney Lanier Fishing Map and Fishing Spots. Our Lake Lanier Fishing Map and Fishing Spots are some of the best available from top guides on the north and south end of Lake Lanier. The Lake Lanier Fishing Map offers incredible fishing spots for Stripers, Spotted Bass, Largemouth Bass and Crappie. The spring, summer and fall seasons are the most popular times to fish on Lake Lanier, but good fishing awaits anglers who brave to fish the winter months as well. On these Fishing Spots, you'll find many Lake Lanier Brush Pile fishing spots, Humps, Ridges, Rock Piles, Points and drop off's, Bank Timber and Tree Tops and more for Largemouth Bass, Striped Bass, Spotted Bass, Crappie fishing spots and more up and down Lake Lanier. See full details, purchase info and images for Lake Lanier Fishing Spots here.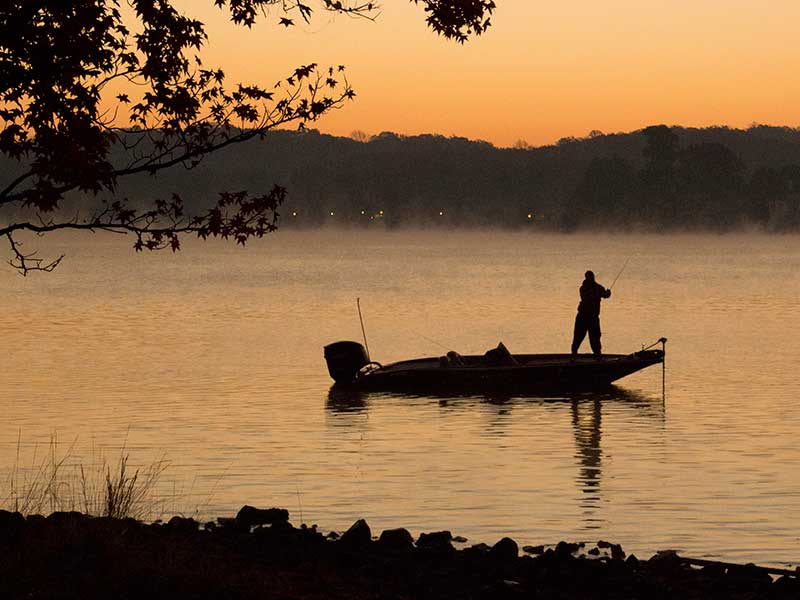 Lake Eufaula Fishing Spots is shared by Alabama and Georgia, and a preferred Bass Fishing Lake by many anglers. Lake Eufaula spans over 45,000 acres and is a Chattahoochee River reservoir. It is speculated the healthy Largemouth Bass now exist due to the dramatic increase in the threadfin shad population within the Lake. Lake Eufaula is notorious for producing big Bass on a regular basis, with the proper fishing spots. Your fishing tactics are up to you, but we offer some of the best Fishing spots for Lake Eufaula ever available, provided by several local Guides with years of experience fishing the Lake. This seasons updates are complete! See our Lake Eufaula Fishing Map and Fishing Spots for GA-AL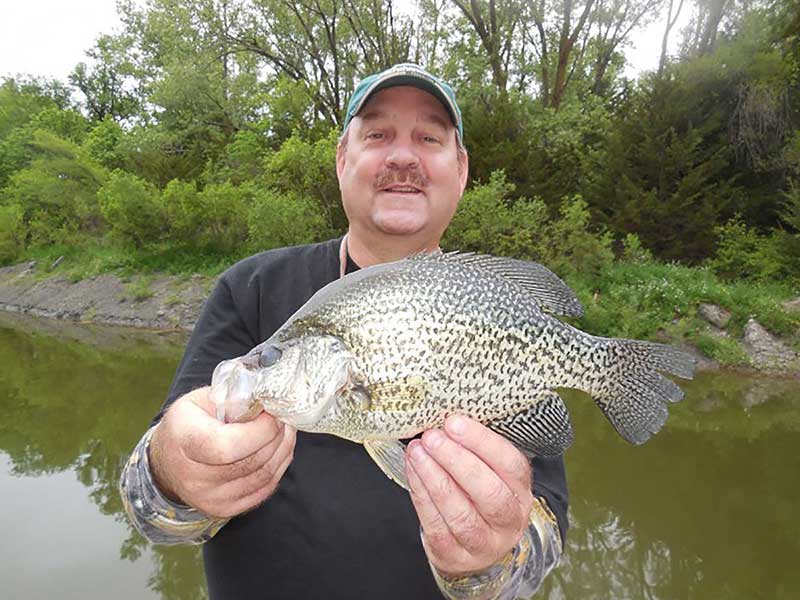 Lake Sinclair Fishing Spots. Lake Sinclair offers superb fishing for Bass and Stripers. The Oconee River channel runs through Lake Sinclair and was first created in 1953 when the waters of the Oconee river were dammed or locked to create a 45,000 KW 60,000 hp hydro powered generating station for the area. Lake Sinclair offers easy access to the water using two public boat ramps which are provided by the Georgia Power Company. Also, marinas and boat storage areas are located on Lake Sinclair. This Lake hosts several fishing tournaments each year for pros and beginning anglers and fishermen from all over the USA with a diverse fishing habitat throughout the Lake boasting multiple fish species. Our Sinclair guides have done a great job placing the best fishing spots available on Lake Sinclair for Bass, Stripers, Crappie and more. See our Lake Sinclair Fishing Spots here.
West Point Lake Fishing Spots offers superb fishing opportunities and our guides have once again put together an amazing pro-level West Point Lake Fishing Spots package this season. The Lake spans over 25,900-acres. It's a reservoir operated by the Corps of Engineers on the Chattahoochee River. It is located on the GA-AL border. The Lake offers superb facilities for boaters and visitors alike, but more importantly West Point Lake boasts an amazing population of Largemouth Bass, Spotted Bass and Stripers or Striped Bass. See more about our West Point Lake Fishing Spots here (Not available at this time – 2016 fishing spots updates in progress) Contact us for more information here COMING SOON!
Lake Seminole Fishing Spots for GPS or Mobile devices. Our Lake Seminole Fishing Spots offers fishermen some of the best fishing hotspots Lake Seminole has to offer, all provided by local fishing guides and fishing pro's. Lake Seminole is located on the Georgia/Florida state line as several other Lakes. Trophy size Largemouth Bass Fishing on Lake Seminole is the top target as the Lake offers fishermen a chance at double digit size Bass nearly year round! (Not available at this time – fishing map and spots are being designed by our guides at this time) Contact us for more information here COMING SOON!
2018 Fishing Spots updates and new areas are underway. The following Fishing Spots and Fishing Maps will soon be available again, once updates are complete and the spots are removed from quota. Please check back soon, it won't be long!
Clarks Hill Lake – Status – Being designed with local SC and GA guides at this time. Coming soon!
Carters Lake Fishing Spots – 2018
Jackson Lake Fishing Spots – 2018
Lake Hartwell Fishing Spots – 2018
OTHER GEORGIA LAKE FISHING SPOTS ARE BEING UPDATED FOR LATE 2017-18 AT THIS TIME.
Note to buyers: The Lake Fishing Spots we offer are provided by fishing guides, mostly. The guide group prohibits sharing, reselling or reproducing the GPS files or any purchased fishing spots from this website as sharing causes over fishing of Lakes and good fishing spots. We keep a strict quota on Lake Fishing Spots to do our part to prevent too many fishermen having the same spots. Therefore, there are several varying fishing spots maps designed each season that are equal in productive fishing spots, but different in locations of spots. We have proven over the past decade this quota system actually helps over fishing of the spots. Non buyers of these spots or any person who reproduces them will hinder our safe quota fishing spots program. Respect your local fishery and do your part in preserving it for years to come!  —Fish on! ****<?((((((><{ –GPS Fishing Maps – A Waypoint development Company–